We're business growth consultants, data analysts and strategic thinkers. And above all, a team that cares for your success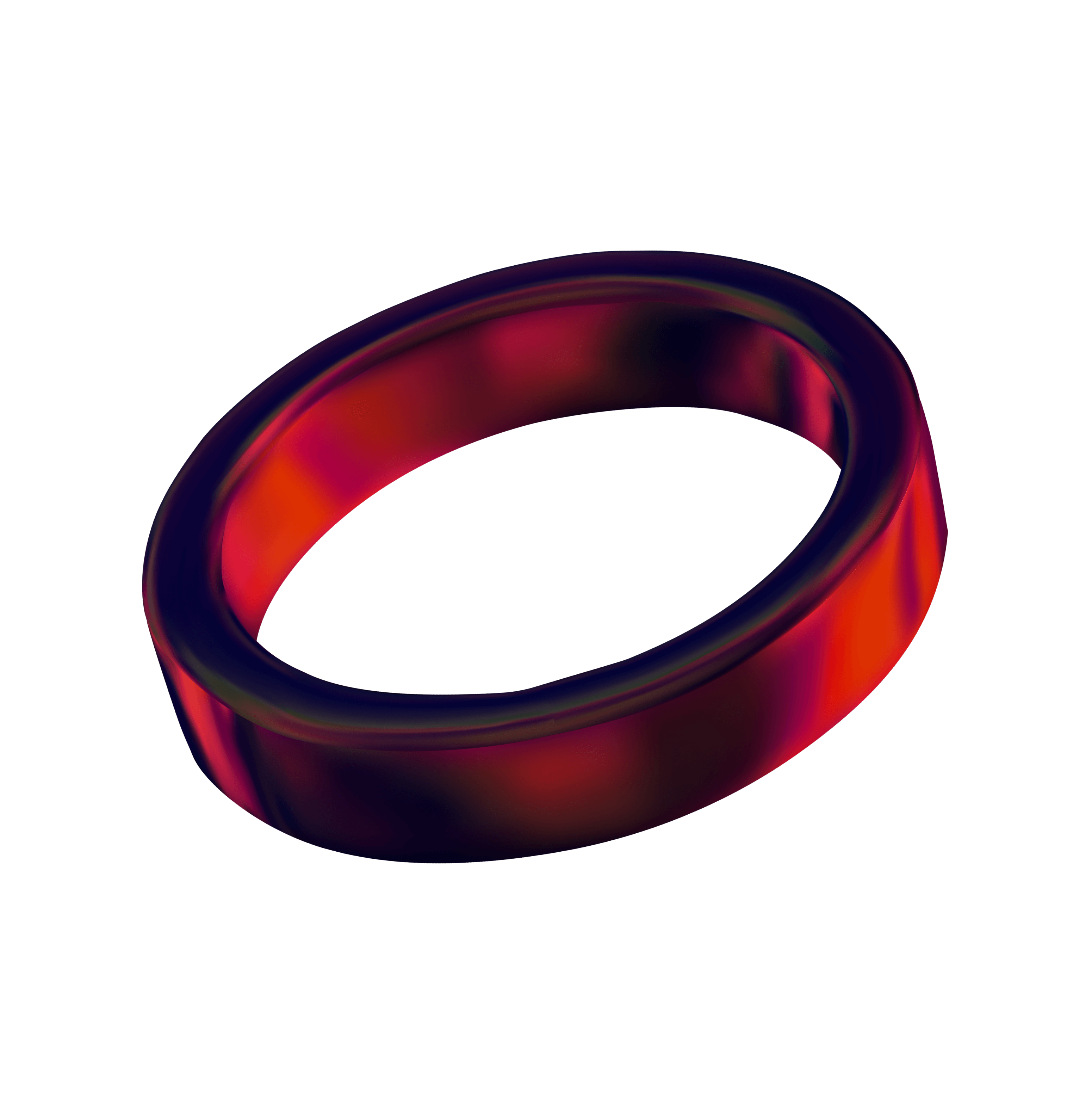 Grow your revenue insanely fast & build a kick-ass brand with the leaders in marketing. From start-ups to Fortune 500 companies, we're India's highest rated digital marketing agency.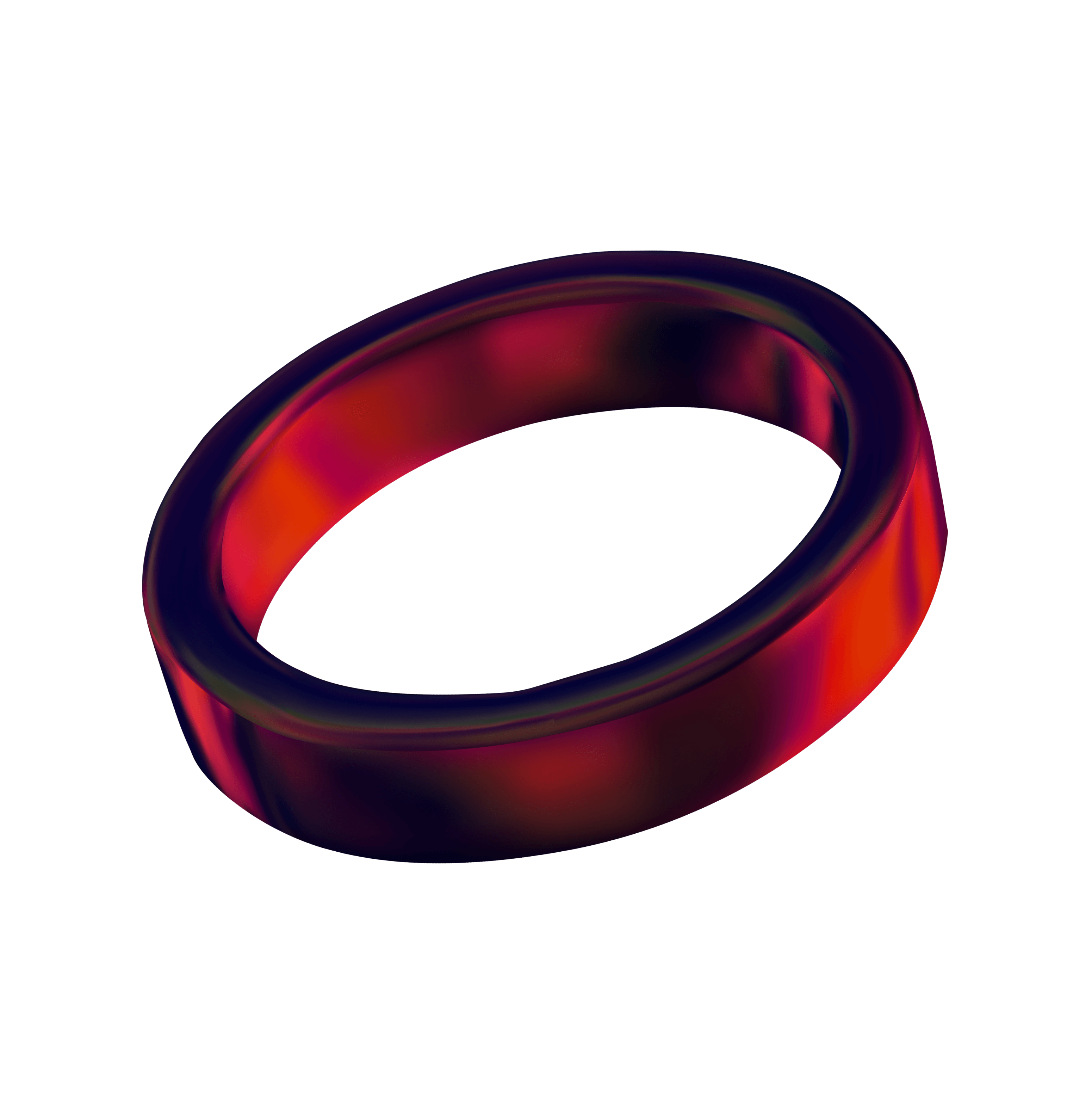 We are a dedicated brand builders & storytellers. Helping you open windows of opportunity worldwide.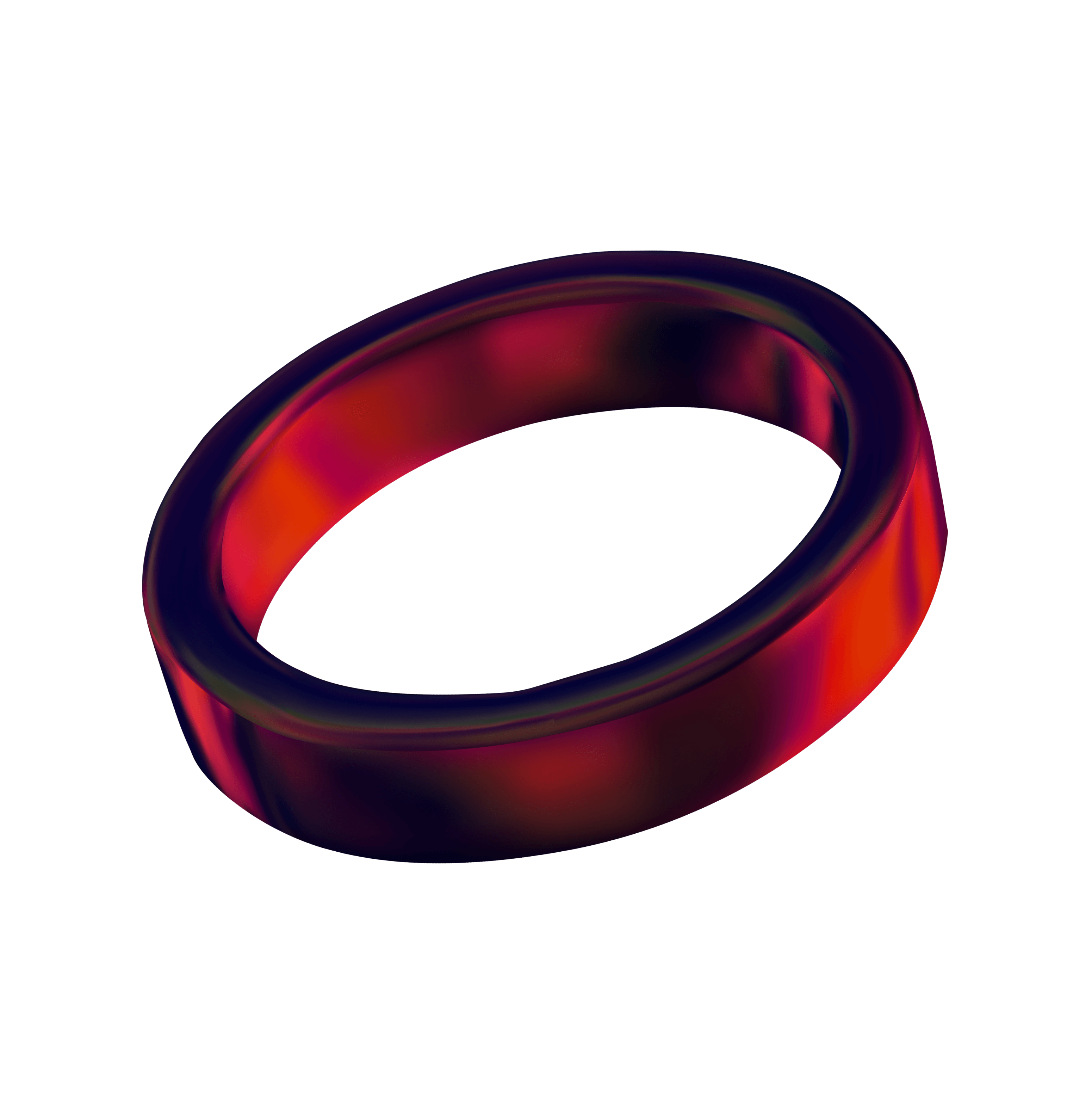 Our seasoned crew of specialists at Elixir Webs has long been devoted to ensuring Indian businesses flourish in a rapidly evolving digital landscape. We are proudly 100% Indian-owned and operated, with an unwavering commitment to transparency and promoting growth for our diverse clientele.
* Digital Platform *
*Creative Ideas *
* Digital Platform *
*Creative Ideas *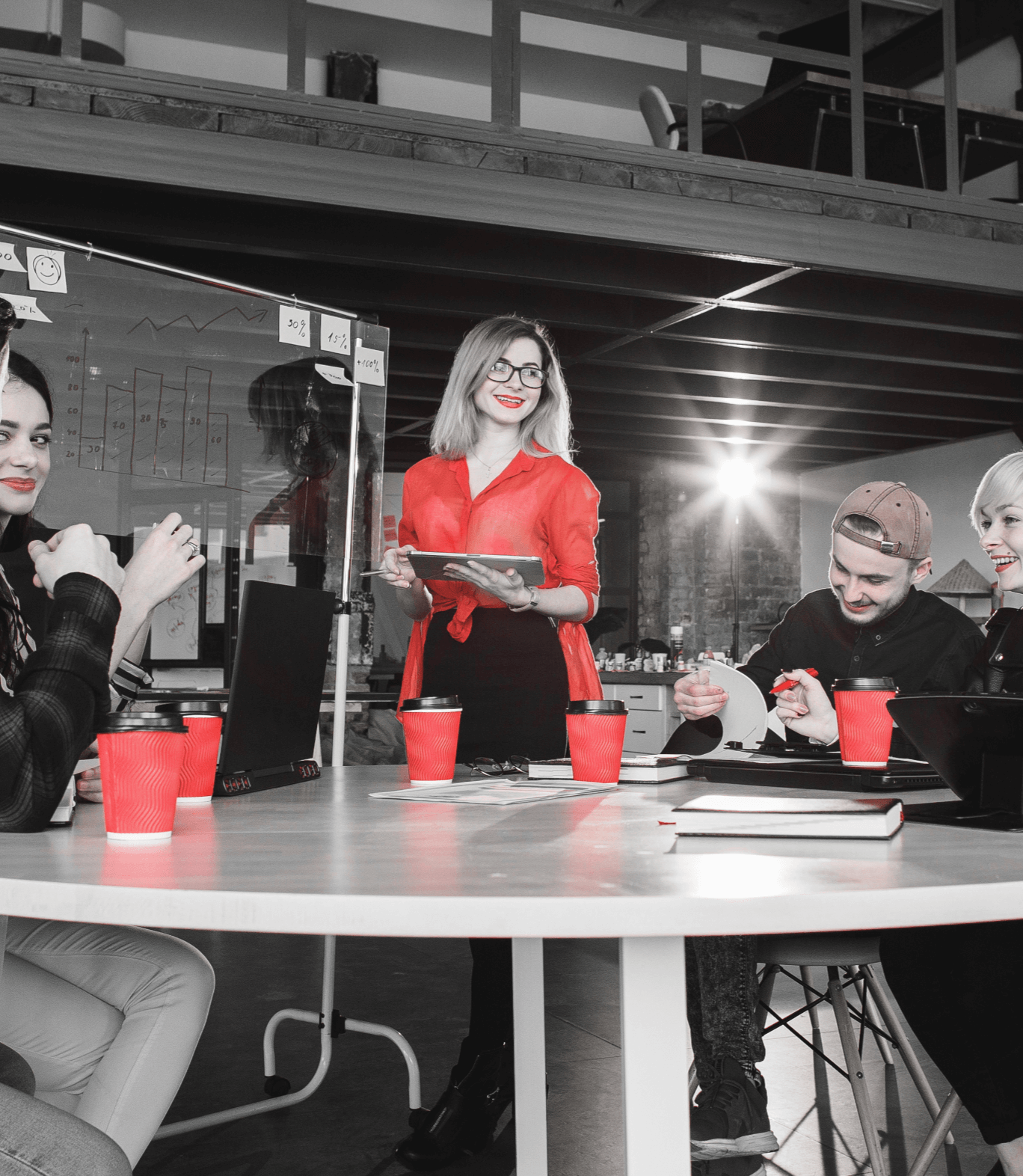 Do
you
have
any
queries
please
reach
us
Social marketing eliminates the middlemen, providing brands the unique opportunity to have a direct relationship with their customers.